---
Who are HealthCare New Zealand?
We're a nationwide organisation committed to working towards a shared goal – to provide New Zealand's best home and community-based support. If you are looking for a career in health care you have come to the right place.
We believe every New Zealander deserves to be as independent as possible, and all our services strive to support those in need to achieve this.
As New Zealand's largest provider of home-based health, disability and rehabilitation services, we have offices in over 30 locations throughout the country, and our dedicated team of tens of thousands of New Zealanders support around 20,000 people.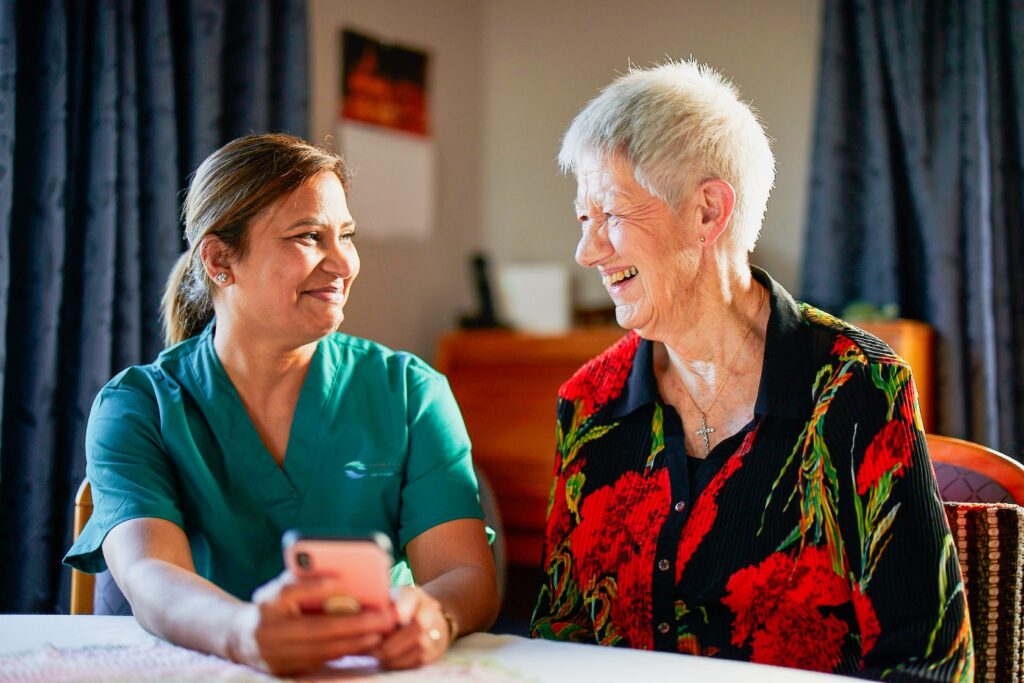 Looking for a Career in Health Care?
You can view our current vacancies and apply for jobs online. If we don't have a job available that suits you but you are interested in working with us, please register, and we'll keep you up to date with new vacancies.
---
Back to top