Duty Calls: Nursing Jobs in NZ
---
Nursing Staff & Healthcare Assistants: Temp and Short Term Jobs
Connecting trained nursing staff and healthcare assistants with contract jobs across New Zealand.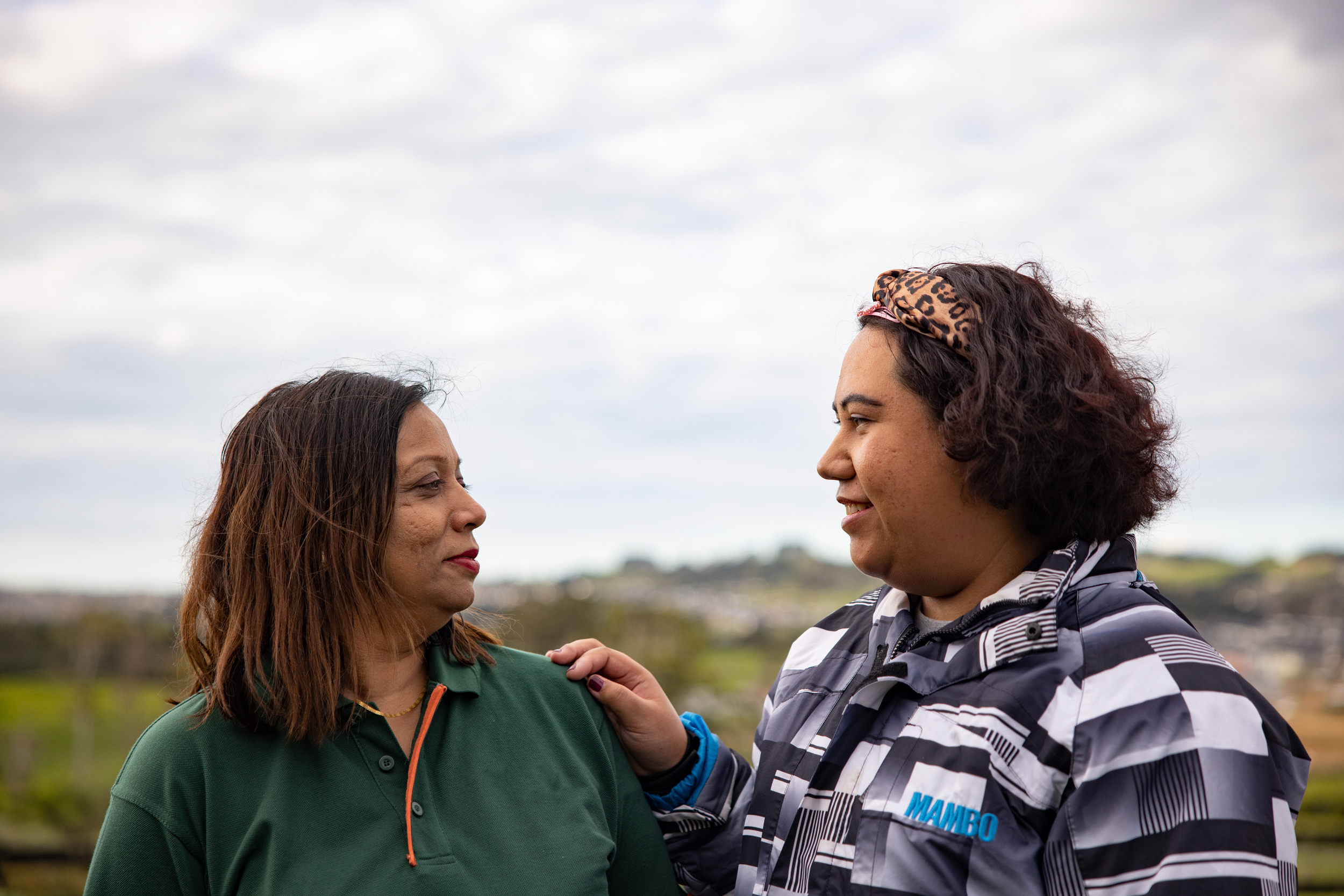 Looking for Nursing or Healthcare Jobs in NZ?
We'll help you find nursing and healthcare work that fits with your lifestyle. At Duty Calls, we know our staff personally and take the time to understand their individual needs; this gives us the ability to place our people in temporary and contract roles that suit their lifestyle perfectly. There's always demand for experienced registered nurses and healthcare assistants to take on short term healthcare contracts in NZ, and by working alongside health organisations, Duty Calls ensures that our staff are taken care of at every step of the way.
Choose when and where you want to work: with flexible working hours, top pay rates, and professional development for all our healthcare staff, you'll have the freedom to build a work/life balance that's right for you. Duty Calls provides an ideal solution for those who need the flexibility to accommodate family commitments, travel plans, and other life priorities.
Connect with healthcare jobs across NZ – the team at Duty Calls is just a call away. To find out more, phone 0800 NURSES (0800 687 737), email [email protected] or search for our current vacancies using the button below.
Looking to Fill Healthcare or Nursing Vacancies in NZ?
Duty Calls has been supplying district health boards, as well as other government funders and non-government organisations, with temporary staffing solutions for well over 30 years. Our comprehensive knowledge of the health sector allows us to provide efficient, professional service to both our clients and our staff. Over the years, we've supplied staff to a huge variety of organisations including: private and public hospitals, rest homes, hospice, disability service providers, Mental Health NZ, secondary schools and even the film industry.
We take the time to really get to know our staff at Duty Calls, so we know exactly who is available and where, at any given time. That means that when you need skilled temporary workers on short notice, we can respond to those needs quickly and accurately. Complementing this people-based knowledge is our expertise in the professional regulations and relevant legislation which governs the sector. Combining our people knowledge and industry expertise, the Duty Calls team is well equipped to connect your organisation with the trained, qualified staff you need.
Call us today on 0800 NURSES (0800 687 737) or email [email protected] to book short term healthcare and nursing staff, or to find out more about how Duty Calls can help you.
Testimonials
'I cannot speak highly enough of Ruth, the team, and my experience with Duty Calls Nursing Agency. I have been employed with Duty Calls since November 2019, initially working as a health care assistant (HCA) until my nursing registration was approved by the Nursing Council of New Zealand. I loved my time working as an HCA because I could continue working in healthcare, meeting a range of people while adapting to the New Zealand (NZ) healthcare system.
I love to travel so the flexibility of agency work is perfect for my lifestyle, without impacting my career prospects. I can safely say I have explored all the wonders New Zealand has to offer, perhaps I have even seen more of New Zealand than some New Zealanders, all while maintaining full time employment.'
Lynda Cunningham
---
Dear Ruth and the Health Care NZ team,
I'd like to take the time today to thank you all so very much for all the work you gave me while I was working with your amazing company. The pay rate was above other nursing agencies and the time sheets and pay team were so quick and easy to deal with.
I've also met other amazing nurses when working which made each day of work that much nicer. I hope to return to work at Health Care NZ when I have finished this work placement. I just wanted to take the time to say thank you and to encourage other nurses to take up the option for working with such kind and supportive company.
Donna-Maree
---
Duty Calls Nursing Bureau is a wholly owned subsidiary of HealthCare of New Zealand Holdings Limited (HealthCare NZ).
---
Back to top