---
Training
HealthCare New Zealand is a proud partner of MySkill, the Home & Community sector's trusted education experts. MySkill is the only national training provider led by, and dedicated to: the aged care, disability, and home and community health sector.

That means they understand the challenges and opportunities of choosing a career in this vitally important area of health.

Which is why they can teach you all the skills you need in order to quickly adapt and respond in a changing environment, all while maintaining the very best, high-quality service.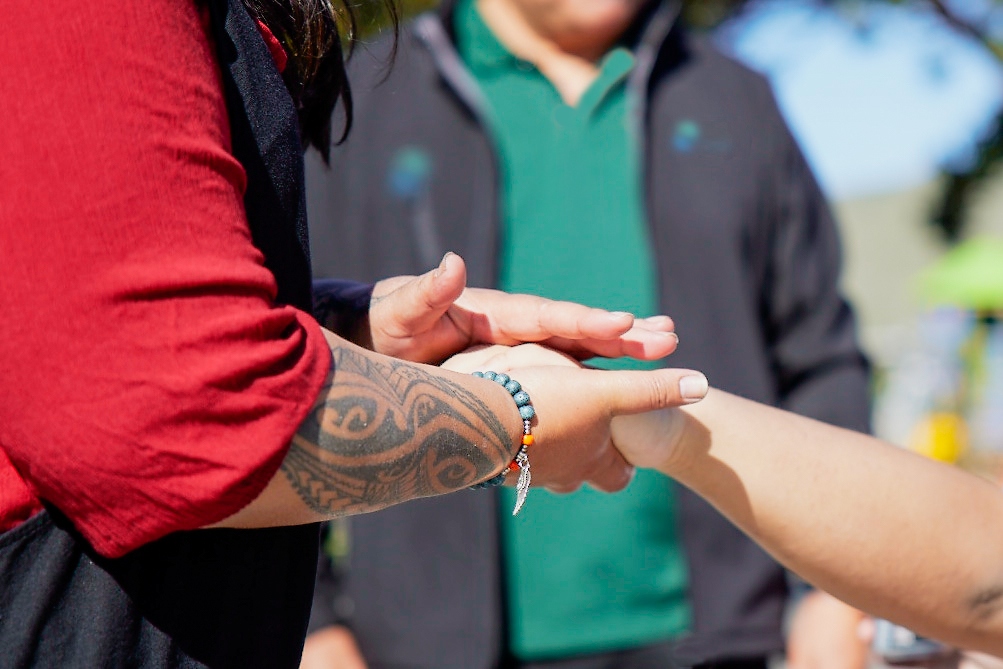 Specialist Training
MySkill also provides specialist training such as Safety Intervention, Positive Behaviour Support and Autism in conjunction with their NZ Certificate Health and Wellbeing Level 2 and 3. They train a wide range of advanced/clinical competencies which means that support workers employed under a nursing delegation framework have the ability to complete more specialised and complex support within the community.
Awards
MySkill was awarded the Category 1 NZQA (New Zealand Qualifications Authority) approved provider status – giving you real confidence that MySkill is the very best in terms of high-quality educational performance within the health and disability sector.
---
Back to top