---
My Homecare Gives You More Control Over Your Care
With HealthCare NZ's latest innovation, you are in the driver's seat – you have the option to view, use or share it. It's easy to use and FREE to all HealthCare NZ Clients. And with our experience and expertise, you get real care, real choice and real peace of mind.
What is My Homecare?
My Homecare is an online tool that allows you and your family to have greater choice and control of your home support services online. You can easily search for available services, schedule and track your preferred care times, book extra help, choose your own HealthCare NZ Certified Support Workers to best match your needs, and share information about your care plan with your loved ones.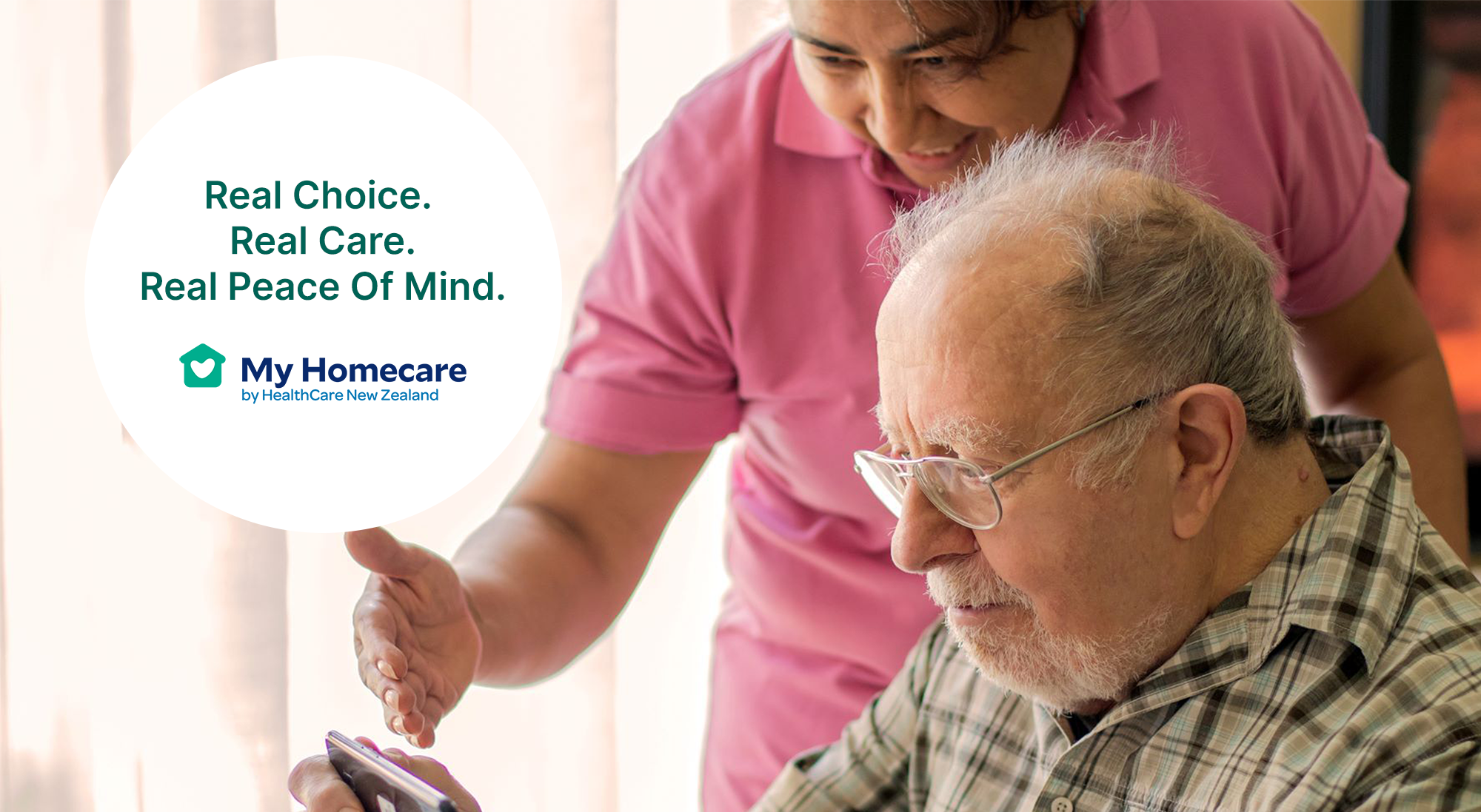 Back to top