---
Monisha Mohammed
Quality Team Lead
Monisha Mohammed, Quality Lead at HealthCare NZ, joined the team in June 2023. With a remarkable career spanning over six years as a Senior Customer Success Consultant and Quality Improvement Manager, Monisha brings invaluable expertise to the organisation.
Monisha possesses a wealth of knowledge in insurance recovery and legal dispute resolution, honed through a decade of experience in the insurance industry. This extensive background encompasses various facets of insurance, including general insurance, claims, underwriting, as well as life insurance.
Monisha is passionate about process improvement, quality assurance and improvement, and maintaining excellent customer success relationships.
Monisha's profound insights and dedication to quality improvement enhance HealthCare NZ's capabilities and contribute significantly to our continued success.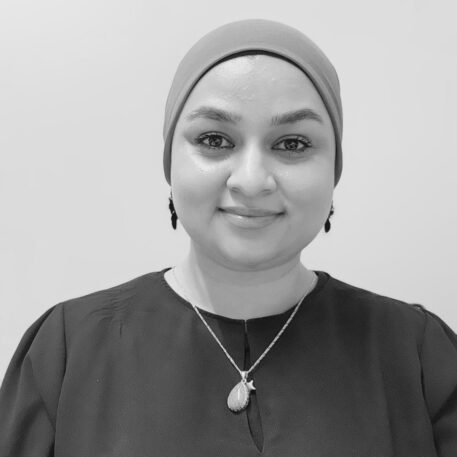 ---
Back to top