The Benefits of Medical Alarms
---
We're kiwis.
We love to be independent and get out and about.
That's why a Freedom Medical Alarm is such a good idea for those of us getting on in years or for anyone with an ongoing medical condition.
Freedom alarms deliver on-call, emergency medical support and that bit of confidence people need to keep enjoying life to the full.
And, depending on how outgoing you like to be, we provide different plans.
All of our emergency alarms come with a sleek touch-button, either as a medical alarm pendant or wristband.
In home, you will have a base unit and a neck or wrist pendant that operates from the cellular network, complete with a 2 way speaker system and a battery that lasts 5 years.
Our roaming device is recharged wirelessly and includes GPS location technology to pinpoint your location, wherever you may be.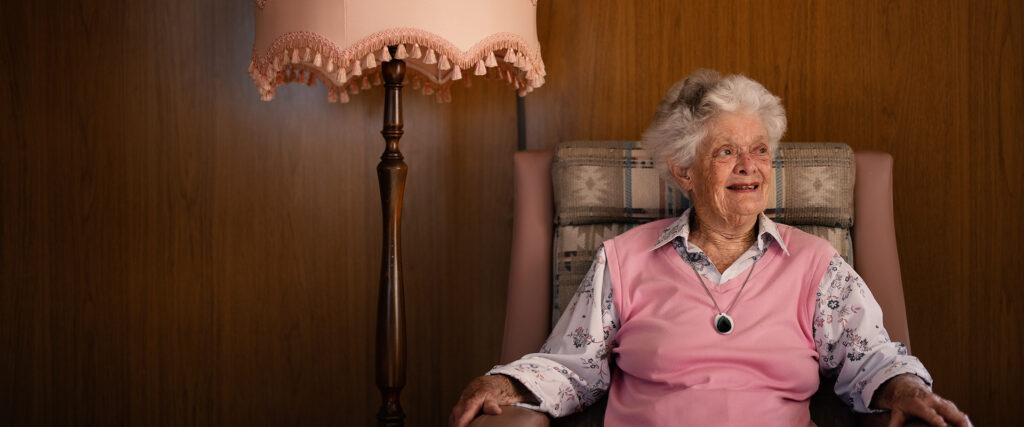 So, should you need emergency medical help at home or out and about, you just push the medical panic button and then talk to our call center respondents via the speaker system on your pendant or medical alarm watch.
If you can't talk, an ambulance callout will be dispatched immediately.
It's reassuring. It's easy. It's the ideal way to add peace of mind and enable all of us to continue our journey through life.
Remain active no matter what your age, for a fuller, healthier life.
Our background
Freedom Medical Alarms is a joint venture between Healthcare NZ and the Wellington Free Ambulance service.
The team installs alarms in Wellington, Kapiti, Horowhenua, Manawatu, Wairarapa and Christchurch and more recently across Auckland.
An accredited provider of medical alarms, funding may be available. To find out if you qualify, call us on 0800 380 280.
One of our friendly team members can talk you through all the benefits of having a care alarm and how fast and easy it is to install the base units or set you up with roaming – and deliver real peace of mind to you and your whānau.
Or, if you'd like to read more about our service, please visit our website at https://yourjourneycontinues.co.nz