Explore Specialist Advice
---
Preparing for the COVID-19 Vaccination
Getting a COVID-19/Mate Korona vaccine is an important step you can take to protect yourself, your Kaumātua and your whānau/family from the effects of the virus. However, some people are nervous about getting a vaccination, and they need to be supported through it.
Many people, including disabled and autistic people, may show signs of anxiety and distress when it comes to injections and needles.
Explore has developed a set of resources, including an elearning module, for Support Workers, whānau and vaccinators who are assisting disabled and/or autistic people.
We now also provide virtual support for disabled and autistic people, their whānau, and Support Workers, through video conferencing or phone.
To access our elearning module clink on the link below:
Call 0800 000 421
If you would prefer to access written guidance you can download it here. This document contains much of the information covered within the elearning and we've created these alternate tools to best fit the way you want to learn.
We have also created a number of tools to help people stay calm in the lead-up to and on the day of the vaccination. These tools are linked to within the elearning module and written guidance.
These resources introduce tools and strategies that will reduce people's anxiety or distress around the COVID-19 vaccination. The elearning modules and associated written guidance will help you understand:
the importance of consenting to the vaccination;
how you can best prepare a person for the vaccination event;
how you can assist a person in staying calm on the day of the vaccination and afterwards.
It is important that we work together in Aotearoa to ensure that disabled and autistic people have the information they need to make an informed decision about receiving the COVID-19 vaccination and are effectively supported to prepare for and take part in the vaccination process.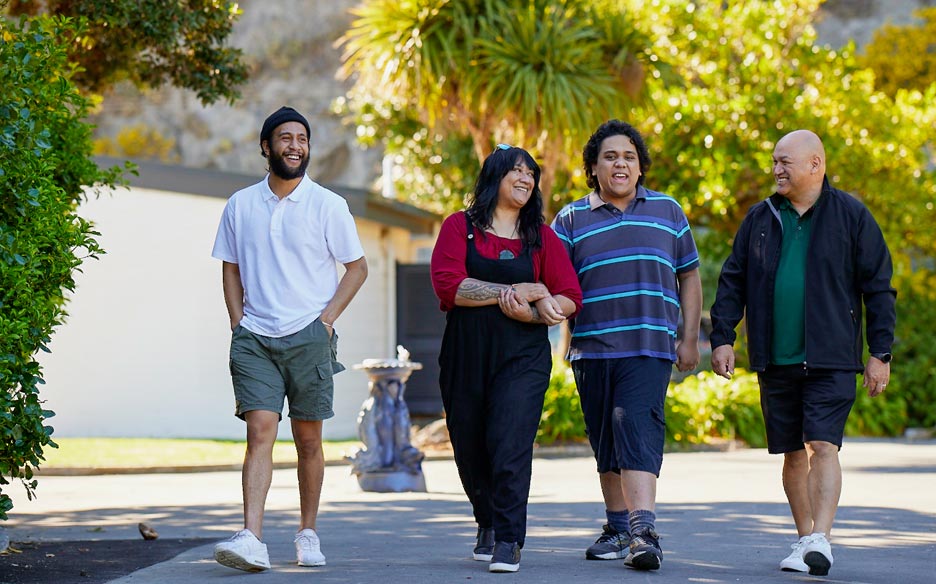 ---
Back to top